Welcome to Environment Network Manawatū
Be part of the solution to environmental challenges.
---
Composting Workshop.
Monday 12th June, Te Pātikitiki Library, from 10am – 12:3opm with a casual pot-luck lunch after the workshop (lunch optional).
N.B this workshop is now full! You are welcome to fill out the registration form below and we can keep you notified of other composting workshops.
Learn how to build a composting system with pallets for hot and cold composting. Learn about other compost systems including worm farms and bokashi. This free hands-on workshop is offered by Para Kore, Growing Gardens and Communities, Manawatu Food Action Network and Future Living Skills.
Register here for this event by June 9th.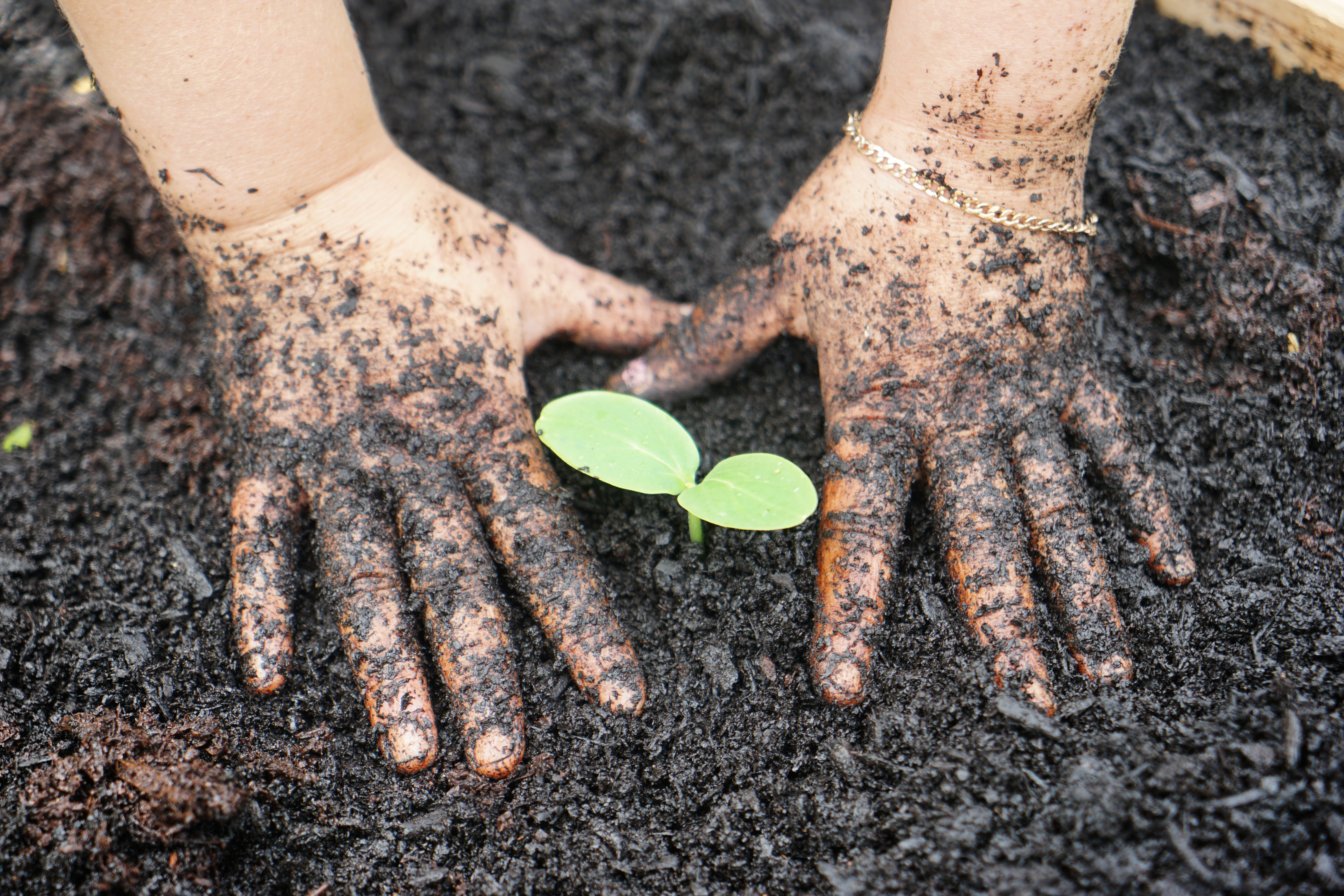 Become more sustainable in your daily life through the Future Living Skills Programme.
Want to learn how to save money on your power bill? Grow a new garden?How to reduce your waste? Clever tips and tricks to make your home more energy efficient?
We're keen to help you learn practical ways to live more sustainably, be healthier, and hopefully save some money.
Our second 2023 programme will start on Monday 19th June from 10 am- 12 noon and registrations are open now.
Register here for this workshop series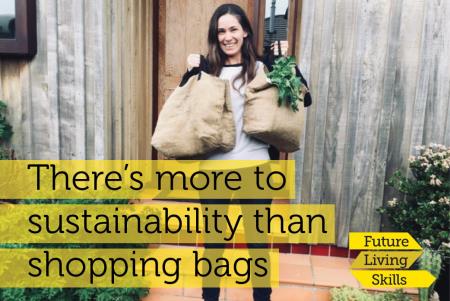 Palmerston North Repair Cafe. Repair. Reduce Waste.
A monthly event where local people bring in their broken and damaged belongings and local volunteer experts do their best to repair them.
Next event takes place on Saturday 24th June 9 am-12pm (last mend at 11:30pm) at Palmerston North community Centre, 569 Ferguson Street.
Follow our Facebook Page and keep up to date here
Find out more information here.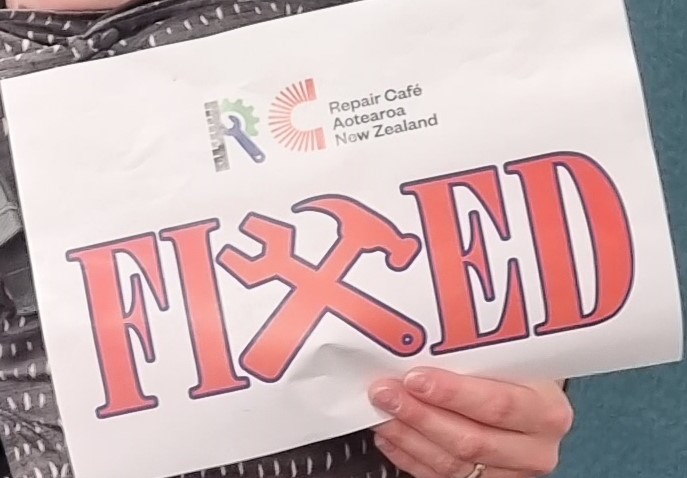 Give the gift of helping return Kiwi to the Ruahine Range.
As a donation, for a loved one for a special occasion or just to say you care. Gift to support the Ruahine Kiwi Project in our vital mahi to enable the reintroduction of Kiwi by 2026.
Your gift will help resource the ongoing work to significantly decrease predator numbers in the Ruahine Range so endemic bird and plant life can thrive. This in turn will create the right climate for Kiwi to be safely and successfully introduced by 2026 into an area where they have been scarcely seen for many decades.
Who are we?
Environment Network Manawatū is the environment hub for the Manawatū Region with the key purpose of facilitating and enabling communication, cooperation, and increasing collective action amongst its member groups and the wider community. ENM provides leadership by underpinning, fostering and encouraging environmental initiatives in the region. Our 65 plus member groups are from throughout the Manawatū River Catchment with interests including biodiversity regeneration, freshwater management, citizen science, food security and resilience, sustainable living, alternative energies, and active transport. The network is organised into two collective focus areas; Manawatū Food Action Network and Manawatū River Source to Sea.
Learn more about us:
Celebrating volunteering
​​Anthea McClelland, Forest and Bird Manawatū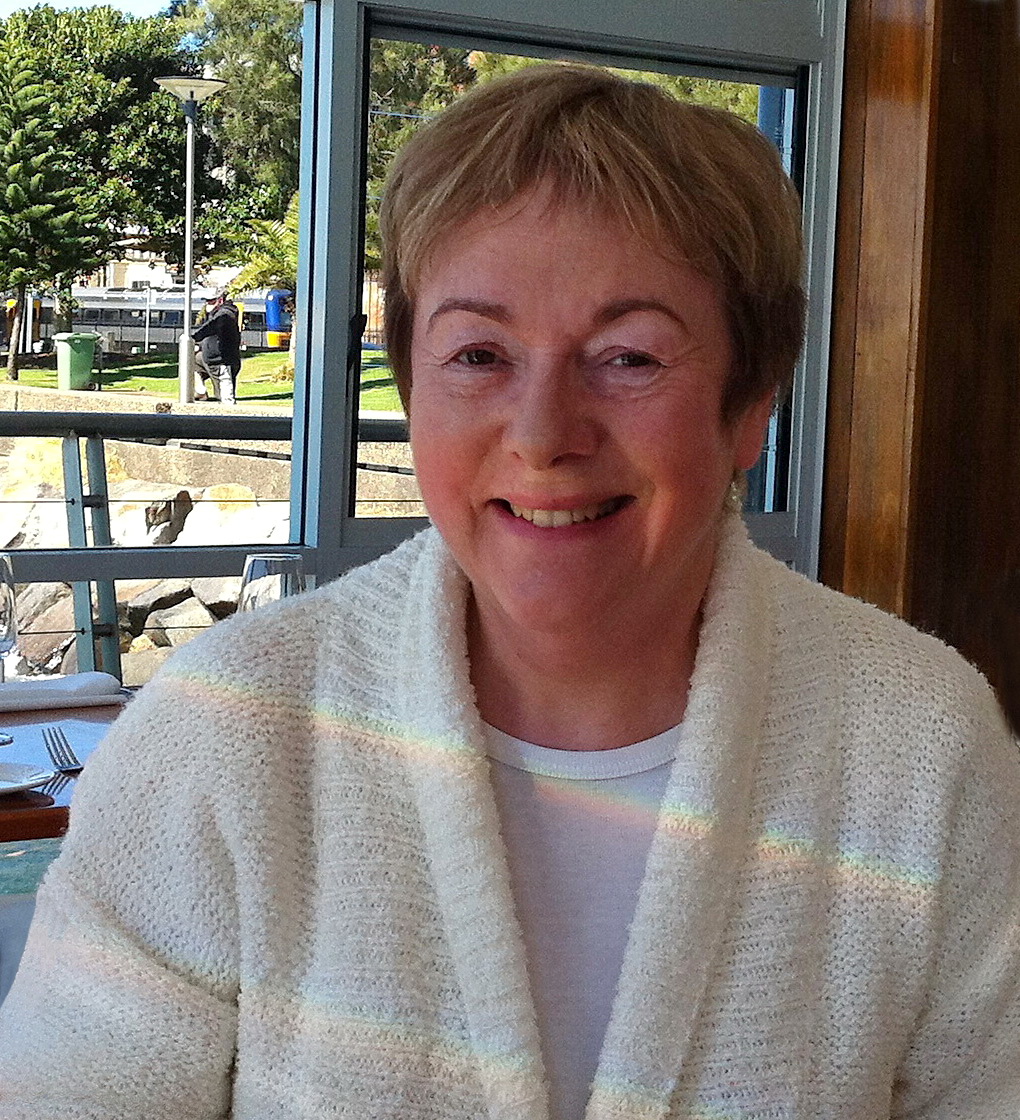 Anthea McClelland is very much the global citizen having lived in many places around the world. She came to Aotearoa in 2001 and found herself inspired to join Forest and Bird's Manawatū branch within two months of arriving, ' I'd lived in so many countries that paid no attention to the environment and I wanted to get involved with something that had conservation at its heart' Anthea notes. 22 years later she is still actively and passionately involved with the organisation and has spent the last 9 years as its chairperson...
---
Follow ENM