Welcome to Environment Network Manawatū
Be part of the solution to environmental challenges.
---
Future Living Skills.
Our third and final Future Living Skills programme for 2023 will start on Tuesday 12th September from 5:30pm 7:30pm and registrations are open now.
The programme of friendly and interactive workshops runs over 8 weeks with the aim of helping you become more sustainable in your daily life.
This course will differ from others in that there will be 6 evening sessions in Palmerston North and two practical Saturday afternoon sessions (Gardening and Composting) in Feilding,.
We encourage participants to come to most of the workshops but do recognise that people have busy lives and may choose to come to just those that they are most interested in. Find out more here
Palmerston North Repair Cafe. Repair. Reduce Waste.
A monthly event where local people bring in their broken and damaged belongings and local volunteer experts do their best to repair them.
Next event takes place on Saturday 30th September 9am-12pm (last mend at 11:30pm) at Palmerston North Community Leisure Centre, 569 Ferguson Street.
Follow our Facebook Page and keep up to date here
Find out more information here.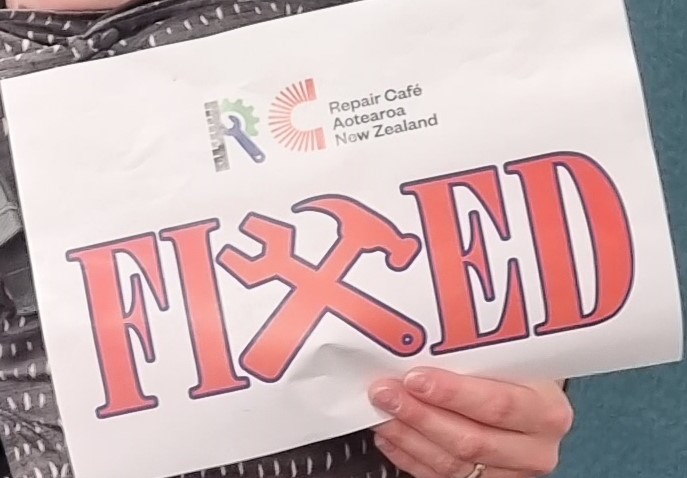 Diverse, creative initiatives the flavour of local funding awarded by ENM's Environmental Initiatives Fund.
The Environmental Initiatives Fund (EIF) distributed by Environment Network Manawatū (ENM) has awarded grants totalling almost $49,000 to ten local projects in its 2023 large grants funding round.
The fund is made possible by a Palmerston North City Council Strategic Priority Grant and focuses on projects that improve environmental outcomes for the city and its people.
Now in its third year of distribution the fund received its highest number of applications (17) totalling $133,500 worth of funds. Applications this year were highly diverse in their scope and focus, a testament to the passion of community groups, schools and people in enhancing preserving our native flora and fauna, upcycling and recycling, and ensuring food resilience is increased in our rohe....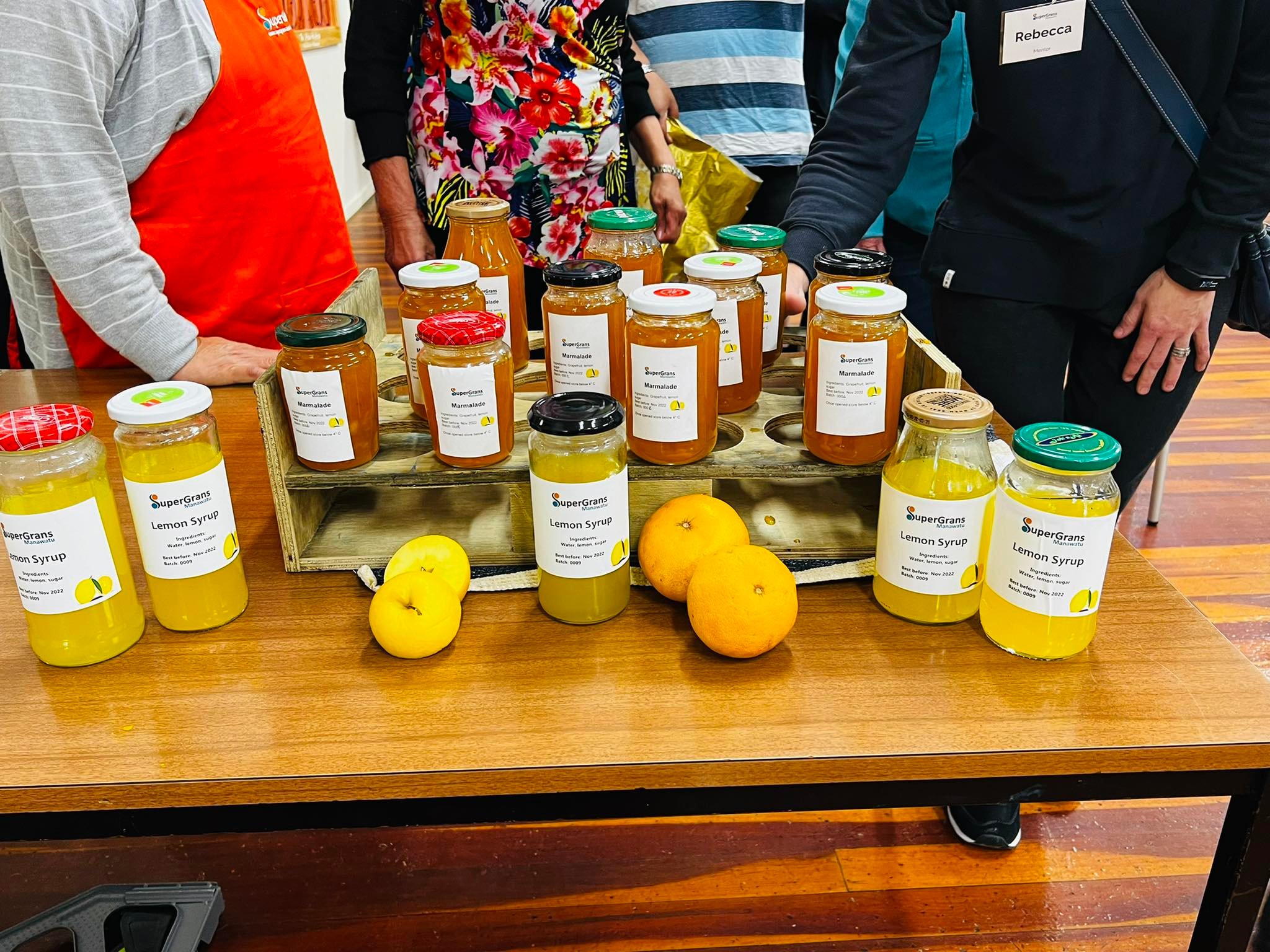 Give the gift of helping return Kiwi to the Ruahine Range.
As a donation, for a loved one for a special occasion or just to say you care. Gift to support the Ruahine Kiwi Project in our vital mahi to enable the reintroduction of Kiwi by 2026.
Your gift will help resource the ongoing work to significantly decrease predator numbers in the Ruahine Range so endemic bird and plant life can thrive. This in turn will create the right climate for Kiwi to be safely and successfully introduced by 2026 into an area where they have been scarcely seen for many decades.
Who are we?
Environment Network Manawatū is the environment hub for the Manawatū Region, facilitating and enabling communication, cooperation, and collective action amongst its 65+ member groups and the community. These groups stem from throughout the Manawatū River Catchment with interests including biodiversity regeneration, freshwater management, food resilience, sustainable living, alternative energies, and active transport. The network is organised into two collectives: Manawatū Food Action Network and Manawatū River Source to Sea.
Learn more about us:
Celebrating volunteering
​​David Chapple. Palmerston North Menzshed.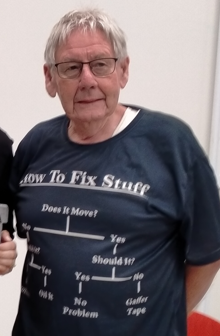 Like a lot of recently retired men David Chapple wondered how he was going to use his time now that his 9-5 had finished and a new chapter of his life was beginning. The answer for David, 'along with two other men called David' he notes, 'I thought it might be a prerequisite', was to form Palmerston North Menzshed in 2011, part of a national network of now 120 plys Menzsheds.
Palmerston North City Council were supportive, helping the group find a suitable venue on Racecourse Road, and Menzshed, now has a membership 0f 60 plus mainly retired retired men, who get together regularly to use the well-equipped workshop for their own, and increasingly community projects. Despite the seemingly practical focus of the initiative, projects are not the main aim of Menzshed...
---
Follow ENM