2022 heralds Environment Network Manawatū's 21st year as the environment hub for the Manawatū Region, with the key purpose of facilitating and enabling communication and cooperation, and increasing collective action amongst its member groups and the wider community.

ENM currently underpins and celebrates the work of 64 member groups from throughout the Manawatū River Catchment with interests including biodiversity regeneration, freshwater management, citizen science, food security and resilience, sustainable living, alternative energies, and active transport.

This programme gives these groups their voice to talk to their mahi and tells the story of ENM from its auspicious beginnings in 2001 to now.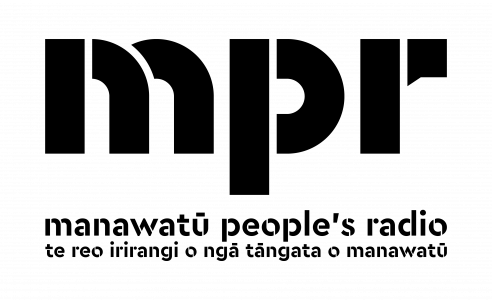 Date
description
Recent interviews for the programme which can be accessed at www.mpr.nz